Monday, February 12, 2018
Are you contemplating being a driver for Lyft or Uber or a similar company? Did you know most standard insurance policies will not cover the exposure and some companies even have a specific exclusion for vehicles being...
Wednesday, February 7, 2018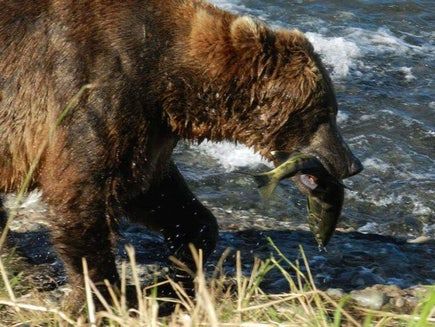 We Alaskans love the outdoors. And the remote outdoors are what we really crave. There is nothing better than when we find that perfect spot for a house or cabin. Our own little piece of paradise. The challenges of...