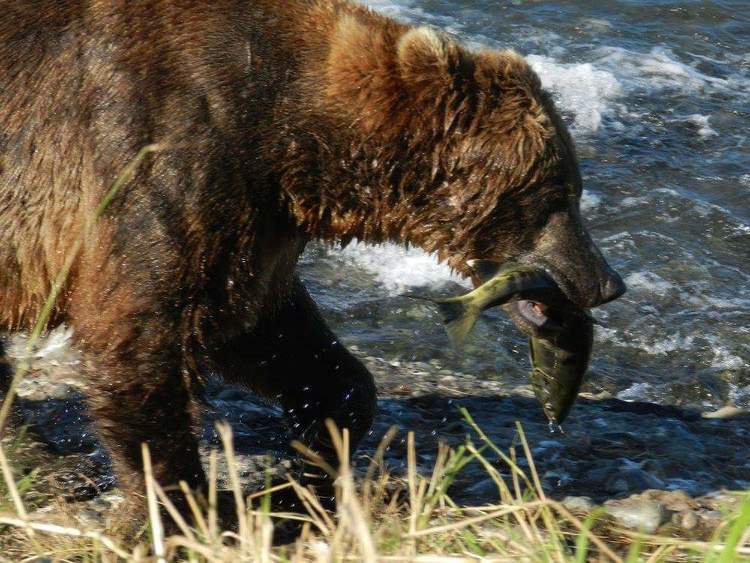 We Alaskans love the outdoors. And the remote outdoors are what we really crave. There is nothing better than when we find that perfect spot for a house or cabin. Our own little piece of paradise.
The challenges of building in remote Alaska are numerous. The time and financial investments are not for the faint of heart. One of the challenges of building and having a house or cabin in rural Alaska may be finding an insurance policy to cover the investment.
What are the insurance exposures of the remote property?
First, there is building coverage for the house or cabin. This coverage will be even more difficult to find if the sole source of heat is wood stove and/or portable electrical heaters.
Contents coverage is for your personal property. Personal property does not cover your vehicles, even if they are parked in a garage or shop. You may purchase a separate policy for both your on road and off road vehicles.
Personal liability covers bodily injury and property damage for which the insured is legally liability. Just because your house is in a remote location doesn't insulate you from your legal obligations.
What are some things you can do to make your remote house or cabin easier to insure?
Clear the area around your house. This will reduce the risk of damage due to wildfires.
Include a heater, other than wood or portable electric heaters. There are propane or electric heaters that can be installed as a permanent heat source.
If you have a primary home that is not in a remote area, you may be able to have some coverage extended from your primary home insurance. You also may have an easier time insuring a secondary home with the same insurance company that insures your primary home.
If your house or cabin is built close to a water source, be sure to tell your agent.
Be prepared to pay more than you might expect. Because of the lack of fire protection, if there is a fire, it will likely be a total loss.
Contact us! We have a lot of experience insuring remote properties.